January 6, 2014

Secretary of State John Kerry has departed Israel after another round of unsuccessful efforts to kickstart the peace process. Israel made a big deal of delaying its pending settlement expansion until after Kerry left, but it didn't take long to get those announcements going today, virtually a moment he departed.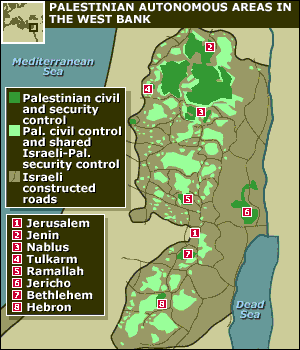 Today's announcement, only part of an expected new round of expansions, included 272 new apartments, and particularly damning to the peace process, they were in isolated West Bank settlements, not in the major bloc Israel expects to keep in a peace deal.
Anti-settlement NGO Peace Now was quick to criticize the move, saying it was not only a slap in the face to the peace process, but illogical since the new construction is in areas that are obviously not going to be part of Israeli territory in the future.
Israel has repeatedly announced settlement expansions throughout the process, each time after the hawks in Israel's coalition condemn the idea of a peace deal. The Netanyahu government has argued the expansions are necessary to placate the opponents of the talks.
Source