First EU, Now IAEA Blamed for Keeping Americans in the Dark

January 16, 2014


The Obama Administration has finally released the text of the P5+1 implementation agreement, but only to members of Congress, and say they donĺt intend to ever allow the general public to see it.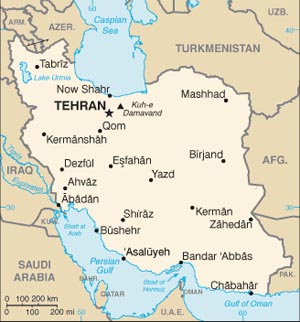 The implementation agreement covers the specifics of the already released interim agreement, and reportedly also includes a "secret" addendum related to other, unspecified topics.
Earlier this week, the Obama Administration insisted it was the EU that was mandating the text of the implementation deal, but after the EU denied it they are now claiming the IAEA is the one forbidding the public from seeing the text.
The agreement is set to begin next week, and will start the six month "interim" deal period. Negotiations on a permanent agreement are set to begin in February.
Source